In our mission to solve every angler's storage challenges, we have looked to our Pro-Staff to understand why the EDGE tackle systems gives you an edge on the water. Every EDGE experience is unique based on your fishing style. Time and experience brings new tips and tricks to get the most out of your EDGE system. Some use an EDGE differently than ever intended, some made a small adjustment to fit a special need. Knowledge is power, and we want to share it with you. We hope you get inspired by a great new idea.

The EDGE™ Specialty Series offers adaptable, durable and intuitive tackle boxes to ensure every lure is available right when you need it.
EDGE™ TERMINAL 3700
The EDGE Terminal takes customizable organization one step further with special enhancements specifically for small items like terminal tackle. The 3700 Series size box features lift-out boxes for accessible organization, plus three boxes specifically for weights with high-density foam that eliminates rattling.
SHOP NOW
EDGE™ JIG
Maximize storage options and space to provide fast access to your favorite jigs. A series of fingers hold jigs in the same position they run in the water, allowing them to dry quickly and hold shape for longer use. Adjustable dividers and a labeling system make it easy to organize by color, blade size, trailers, style, weight and more.
SHOP NOW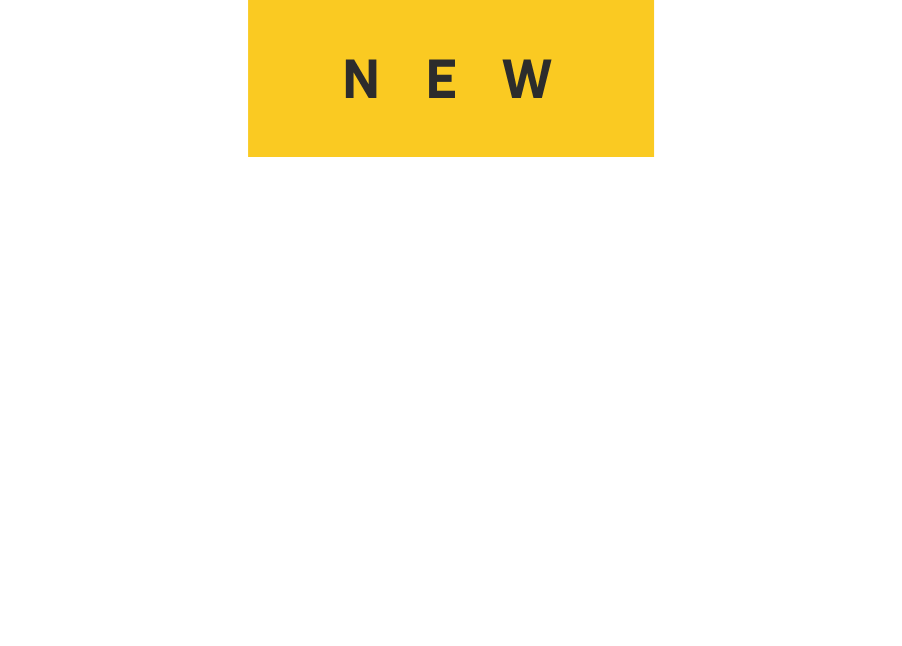 Make it your own. The EDGE Flex Series adds ultimate versatility to Plano's popular EDGE boxes. Available in two sizes, every EDGE Flex tackle box includes a fully customizable internal divider system plus all the bells and whistles from the standard EDGE line.